Located on the 92-acre gorgeous campground on Manzanita Lake, North Fork, California at the Siderman Family Camp and Conference Center.
Where every day is a sunny day
and every day is a Gan Yisroel day.
Children from all over California come to Gan Yisroel West to become a part of our vibrant community, which keeps on growing. When we ask our campers if they plan to return, 100% of them say, "You bet!".
The variety of projects, trips and overnights are just a part of the big fun and the amazing activities. And most importantly, our children breathe in a love for Yiddishkeit and Chassidus that lasts a lifetime.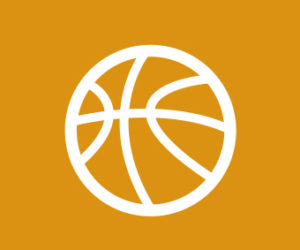 SPORTS
We've got it all, from basketball to soccer to football to tennis.
TRIPS
Our kids have a blast going to exciting vacation destinations all across the coast.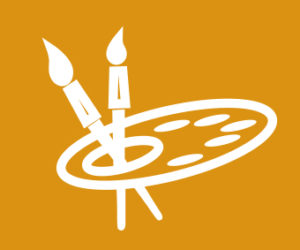 ARTS
Developing talents is what we do best – painting, drawing, sculpture, it's all here.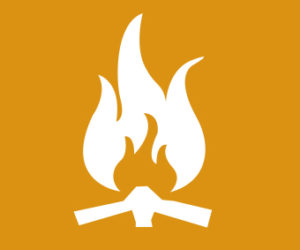 CAMPING
Creating memories by our special kumsitzes is a highlight of the summer.
2022 Camp Dates
---
BOYS AGES 8-13
July 27 – August 23
GIRLS AGES 8-13
June 28 – July 25